<![if !vml]>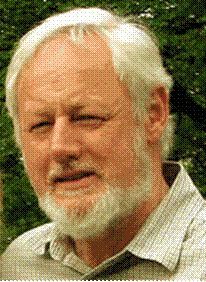 <![endif]>
Glyn's Pages
For over a decade I've been reading, reviewing, researching & contributing to a number medical journals, along with eminent associates including Dr Stephanie Seneff and Dr Luca Mascitelli.
The mystery I have been researching is this:
How was it possible to mislead the public and the medical professions about the causes of heart disease for so many decades?
As a biochemist it was obvious, from what I knew about cholesterol, that all the evidence was at best circumstantial and very likely to be misleading. Unwitting historic and political errors pushed  the medical profession to blame Cholesterol over Sugar. The greatest medical mistake in modern times but billions of dollars of revenue have been secured for the drugs and food industries involved. The deception is too profitable to fail. Writing as 'The Anecdotal Biochemist' I call this deception the "Statin Damage Triad": Sugar, Low-Fat and Statins.

My  wide range of pro-bono projects & interests range from biochemical research, experimental musical animations, through live orchestral concert recordings, to now include book publishing for Liz.
Just click on images and links to find out more and I hope you find something of interest here.
Best wishes   Glyn
<![if !vml]>

<![endif]>