<![if !vml]>

<![endif]>My wide range of interest include Biochemistry, Music Recording and Book Publishing. My first biochemical-medical paper was in defence of Cholesterol and is classed as seminal, being the 2nd most cited paper in the journal Archives of Medical Science.† Dr Luca Mascitelli MD inspired and encouraged me to write it and Iím truly indebted to him.
After publication a Senior Research Scientist at MIT, Dr Stephanie Seneff invited me to collaborate on two more review papers about the damaging role of sugars in Metabolic Syndrome and Dementias.†† Subsequently I have given talks to organisations such as U3A and Cafť Scientifique in defence of an amazing cell membrane component called Cholesterol, together with warnings about AGE & RAGE (Sugar-Damage in Proteins).
Itís on these pages that I cover my† wide range of pro-bono projects & interests. They range from experimental musical animations, through live orchestral concert recordings, to now include book publishing for Liz.
Just click on images and links to find out more and I hope you find something of interest here.
Best wishes†† Glyn
<![if !vml]>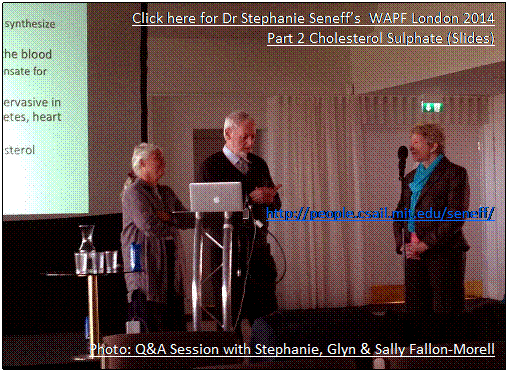 <![endif]>